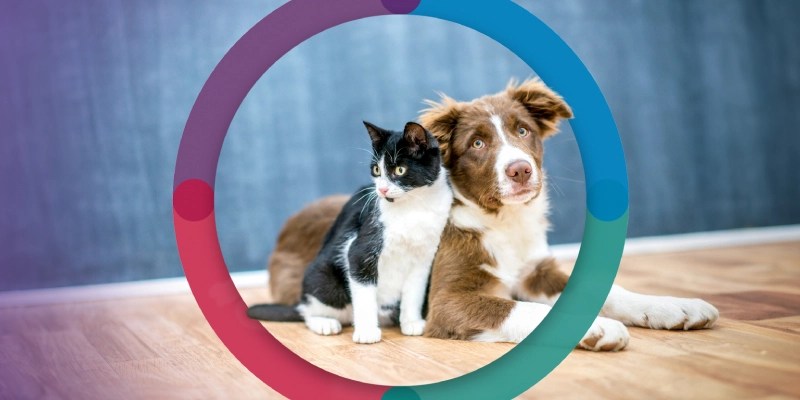 Contact Us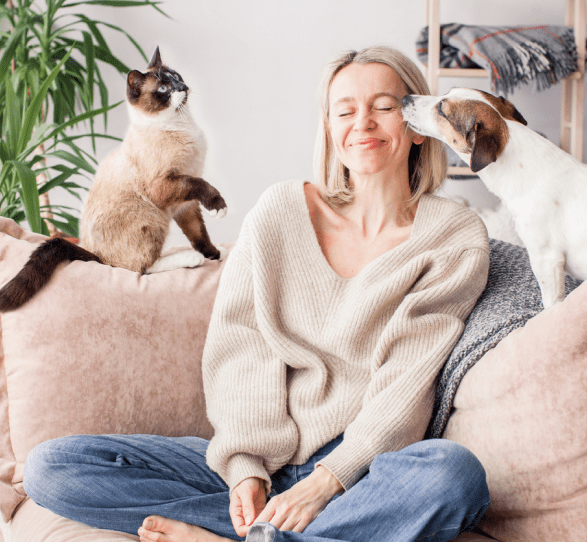 Need to get in touch?
PHONE
0800 800 543
EMAIL
customer.servicesnz@merck.com
New Zealand Residents Only.
If you are outside of New Zealand please contact your local MSD Animal Health team or your local veterinarian.
More Information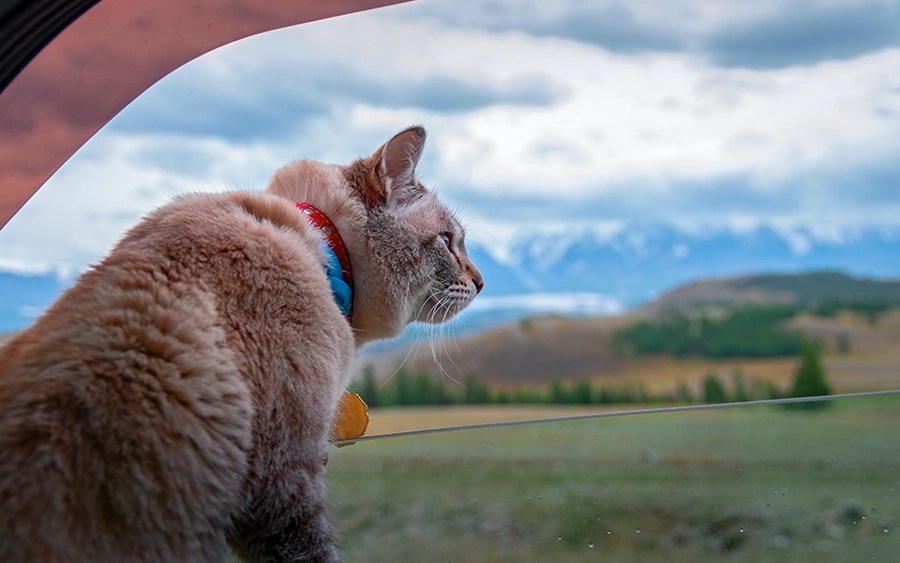 Have you checked out our FAQs?
Find answers to the most frequently asked questions about Bravecto.
Need a veterinarian?
Find a veterinarian near you.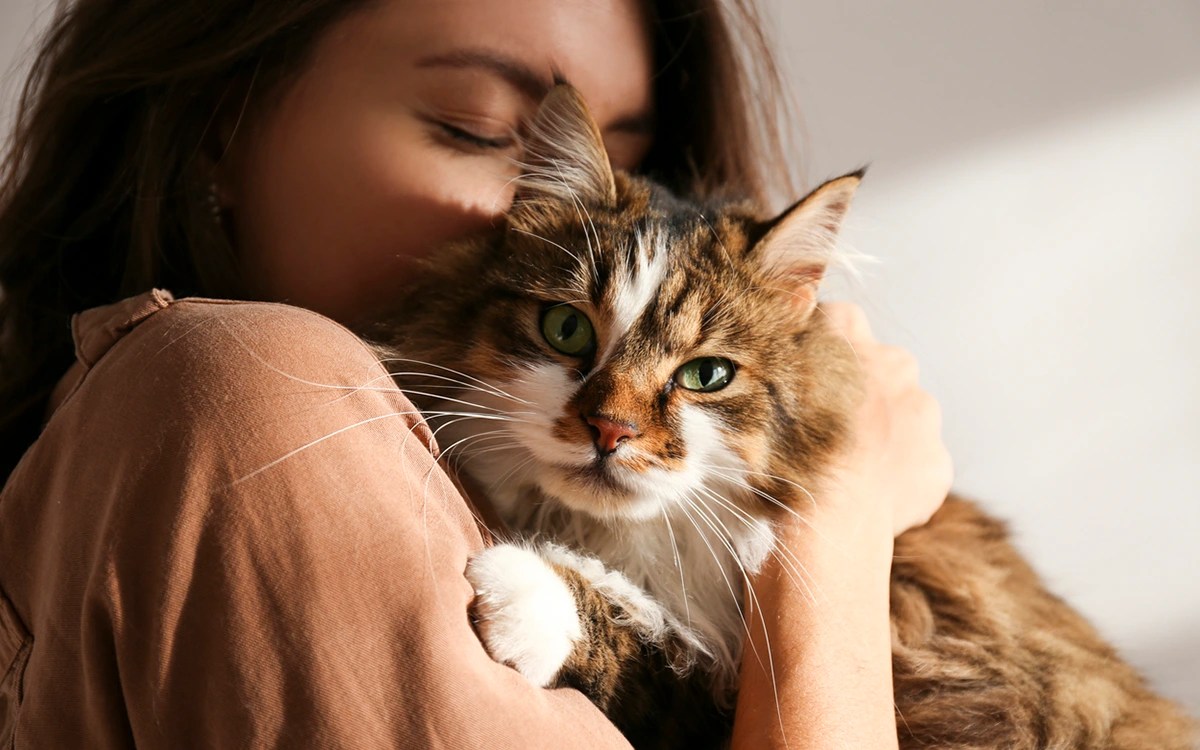 Products
View the range of Bravecto products here.
ACVM No's: A011019 Bravecto Chew, A011261 Bravecto Spot-on, A011446 Bravecto Plus.
Coming Soon: A011993 BRAVECTO QUANTUM – AVAILABLE ONLY UNDER VETERINARY AUTHORISATION.