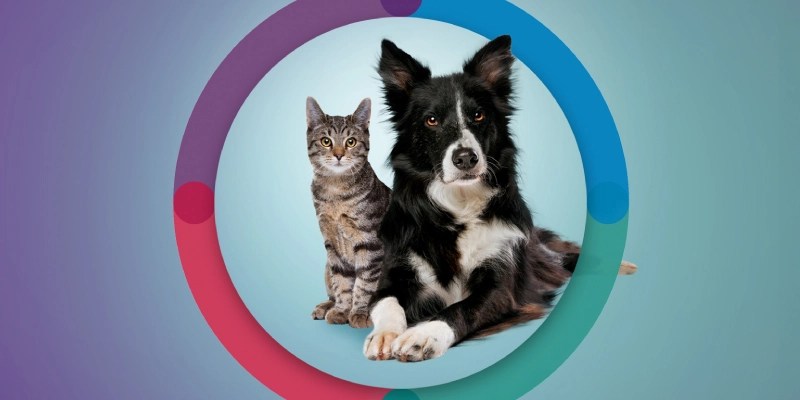 Ticks
Learn more about the bad guys, and how best to protect your companions from their effects.
Get the dirt on ticks
The NZ Cattle Tick (Haemaphysalis longicornis) is endemic in New Zealand, and is commonly found in warmer regions. This tick will attach to and feed from a variety of domestic animals including cattle, sheep, deer, dogs, cats, and horses, as well as the occasional human, wildlife and bird species.


TIPS FOR PREVENTING TICKS
Use Bravecto
Bravecto Chew, Bravecto Spot-on for Dogs, Bravecto Spot-on for Cats and Bravecto Plus all provide long-lasting protection against ticks for dogs and cats.
Ticks like bush and shrub areas
Avoid bushy areas and long grass.
Create a barrier between natural areas
If there are ticks around your home, create barriers by cutting bands of vegetation short between your lawn and surrounding natural areas, or use mulch and wood chips to create vegetation-free bands at least a few metres wide.
Remember to check for ticks after returning
Always check your dog and cat, as well as yourself, for ticks when you return from areas where you may have been exposed, and dress appropriately in long pants and boots if possible.
Don't risk it – be proactive
Always use preventative treatment, such as Bravecto, during tick season.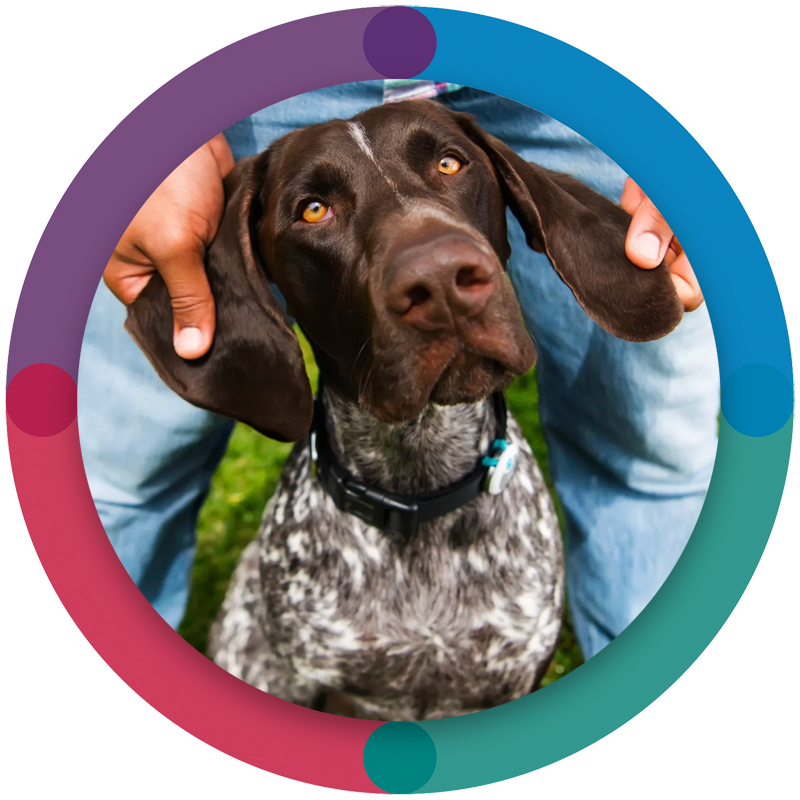 TIPS FOR PREVENTING TICKS
ACVM No's: A011019 Bravecto Chew, A011261 Bravecto Spot-on, A011446 Bravecto Plus.
Coming Soon: A011993 BRAVECTO QUANTUM – AVAILABLE ONLY UNDER VETERINARY AUTHORISATION.